Contact Info
Lily Hill Farm
Marc & Avery Claire Wrigglesworth
3839 Piedmont Lake Road
159 S. College Street
Pine Mountain, GA 31822
Phone: (706) 302-0351
Contact Form
Text the word: LHF To: 866-866-5545
Website:
www.lilyhillcattle.com
Photo Tour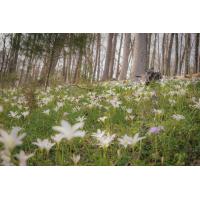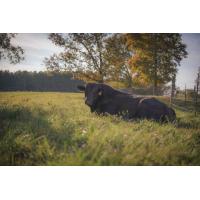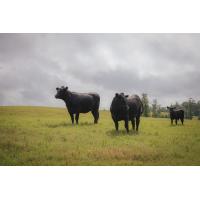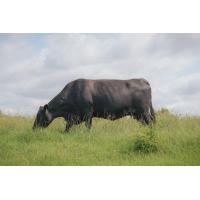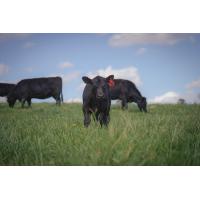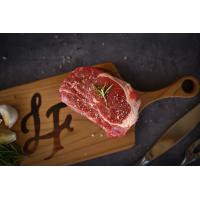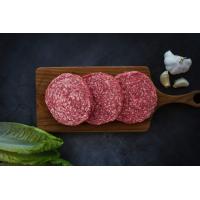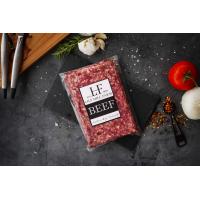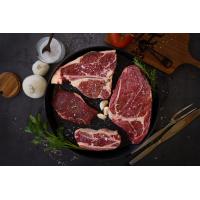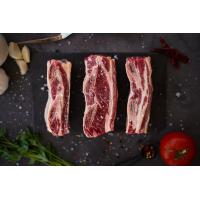 Services
Fillet
Sampler Boxes
Feed
Dry Aged
USDA Processed
Low Stress
Genetics
Hours of Operation
By Appointment

About Us
We are Marc and Avery Claire Wrigglesworth. Three years ago, we left our jobs in international finance, to start the next chapter of our lives as the owners and operators of Lily Hill Farm in order to prevent the sale of the 3rd generation family farm.

Our cattle are raised on our Georgia pastures and under our all-natural program they are raised without additional growth hormones, antibiotics, or animal by-products. We want you to have confidence that your beef was raised right and believe in giving you the option to choose where and how your beef was raised.