Contact Info
Campfires and Tailgates
Angela Daugherty
13181 Warm Springs Rd
Ellerslie, GA 31807
Phone: (706) 905-1245
Contact Form
Text the word: CAMPFT To: 866-866-5545
Website:
www.campfiresandtailgates.com
Photo Tour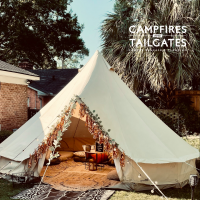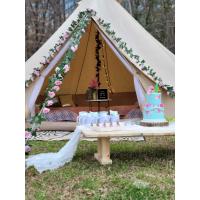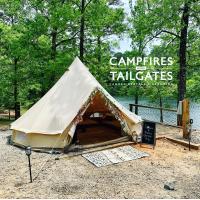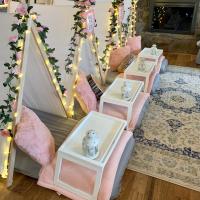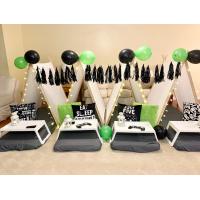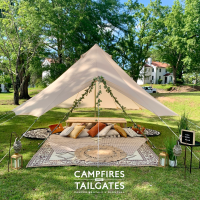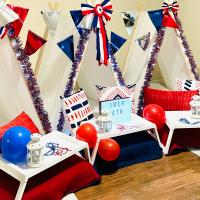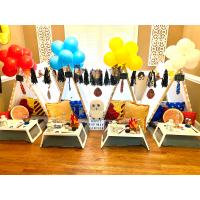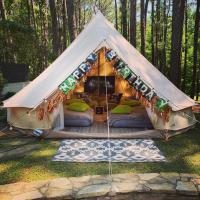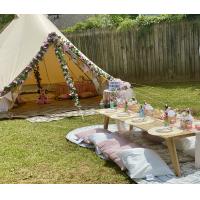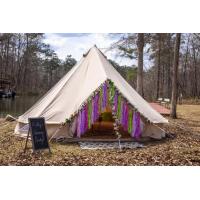 Services
Campfires and Tailgates
Camper Rentals
Birthday Party
Glamping
Picnic
Wedding Event
Party Planner
Event Styling
Anniversaries.
Hours of Operation
24 Hrs
About Us
Campfires and Tailgates, LLC provides affordable recreation and party equipment such as Glamping tents and campers. We are a full-service rental company that can plan your event, deliver equipment, set up, and then a takedown.
Our rental equipment is great for Glamping/camping, birthdays, weddings, engagements, showers, picnics, photoshoots, tailgating, anniversaries, family reunions, or an extra place for out of town guests. We serve the Harris County area and will deliver to a 120-mile radius that serves Georgia and Alabama.